Veronika Titova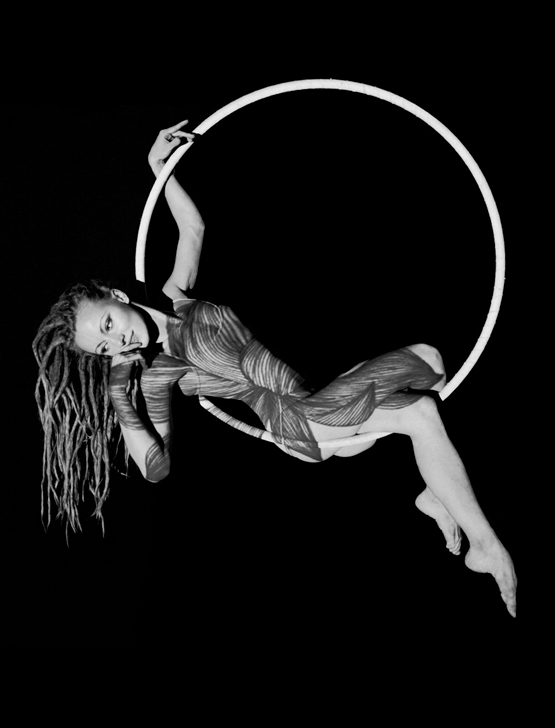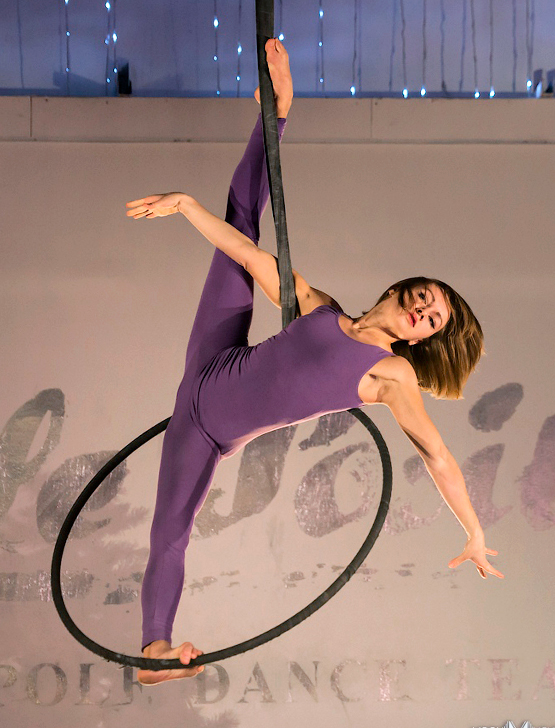 As many aerial athletes Veronika has started with pole dance and achieved the impressive success! But aerial hoop turned out to be closer to this heavenly girl.
Veronika prepares performances by herself. She performs in Thailand and Portugal. Her style is a splendid technique, cat-like grace, sophisticated tricky elements for edge feeling, but the main thing – it is a true dance! Continuous sliding of an elegant body on an elegant structure. Accents. Emotions and artistry.
As an instructor Veronika sticks to the rule: training shall lead to the safe progress. It is especially important taking into account circus specific of aerial gymnastics (extreme and traumatic) and level of students who are amateurs as a rule. At her classes applies methods from fitness, yoga and classical choreography.
Achievements:
Pole Star final professional 2016 – 3 place Pole Show. Women
Pole Star 2016 – 2 place professionals
Pole Art Italy 2016 – 3 place Semi-Professional Category
SN Pro Pole Dance Championship 2016 – 2 place
International Russian and CIS countries championship on Aerial Acrobatics 2015 – 1 place Pole Classic профессионалы
Pole Art Cyprus 2015 – 4 place Semi-Professional Category
Video:
Pole Positions concert 2018 (aerial hoop)
Pole Positions concert 2018 (aerial silks)
Pole Star 2016
Pole Art Italy 2016
Pole Art Cyprus 2015