Tatiana Ugodina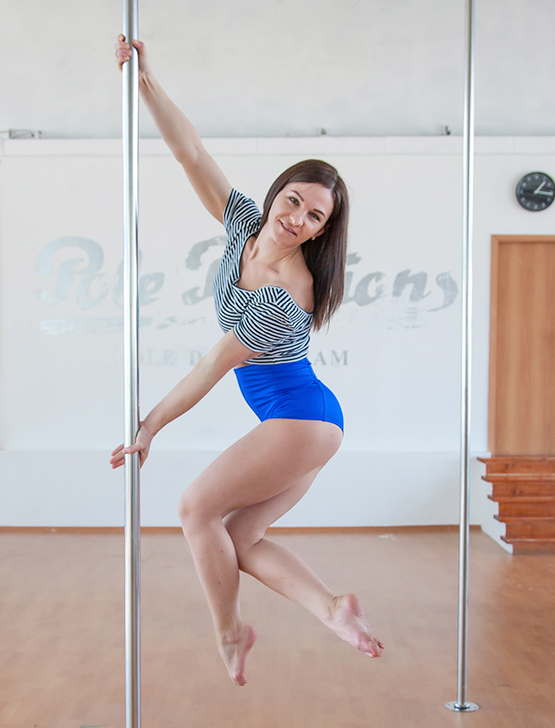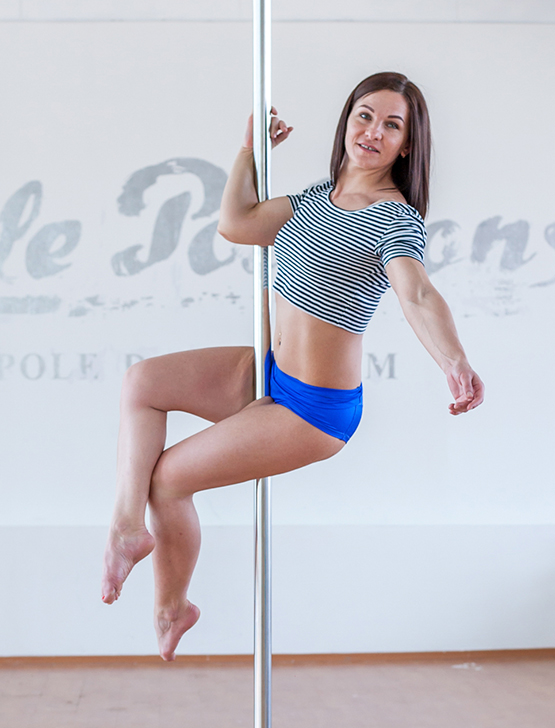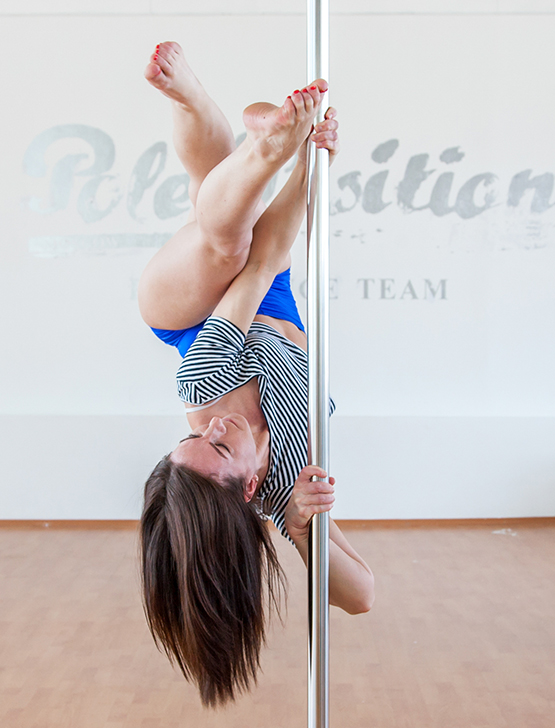 Tanya's experience on the pole is more than 10 years, she's been teaching in our school since its founding. Tanya is an experienced, attentive and moderately hard-driving instructor who will open a world of pole dance to you and help to grow from a beginner to a participant of competitions.
Our special approach to training Tanya gives in the course "Pole dance for beginners + stretching". This course includes exercises to develop your power and stamina on the pole (power exercises), training of elements on both sides, combining separate elements together and the most efficient and safe exercises to develop your flexibility.
Achievements:
Tanya's students are participants and winners of the competitions:
Viktoria Goncharova – 2 place at Pole Star Samara 2016, participant of Pole Sports Russia 2015, Anastasia Mynyashkina – participant of CatWalk Dance Fest 2016, Pole Star Samara 2016.
Video:
Show performance at European Wakesurf Tour 2016
Pole Positions Concert 2015