Andrey Petrov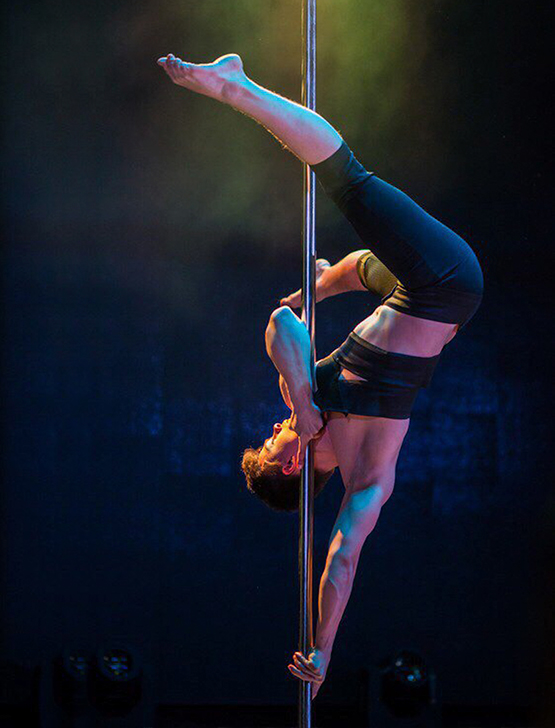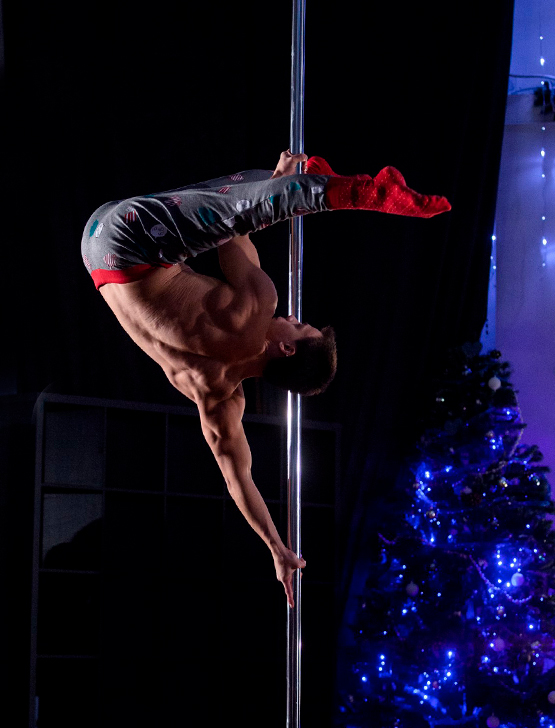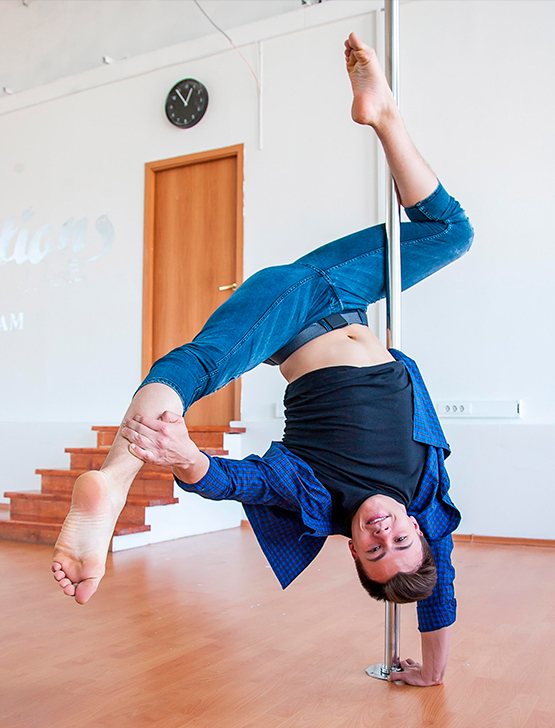 Andrey is a student of Russian State University of Physical Education, winner of competitions in category Pole Men's professionals and one of highly demanded instructors of our school.
Andrey creative credo: purity, technique, academicism. His classes are strongly recommended for those who aspire to academic perfectness and want to open new capabilities of your body on the pole.
To turn the world upside-down it's not necessary to be a super-villian or super-hero or to fly to Australia. You shall just master the skill of standing on hands and the life will show it's new colors. To strengthen the muscles of your arms and shoulders as well to make all your body fit, to improve filling of a balance and to learn how to control your body and get a lot of positive emotions – go to Andrey's handstand class and you'll get all these things.
Interview with Andrey: https://www.sportsamara.ru/interviews/8698
Achievements:
Pole Star Samara 2018 – 1 place, Pole Men's professionals
Pole Star Samara 2017 – 3 place, Pole Men's professionals
Video: