Gold IPSF 2018
World Cup guided by IPSF is over. For me and Ira it was a way lasting 2 years. I don't want to be hackneyed but I cannot help saying that we've done a huge work, overcome fire, ice and everything what is usually referred to in these cases.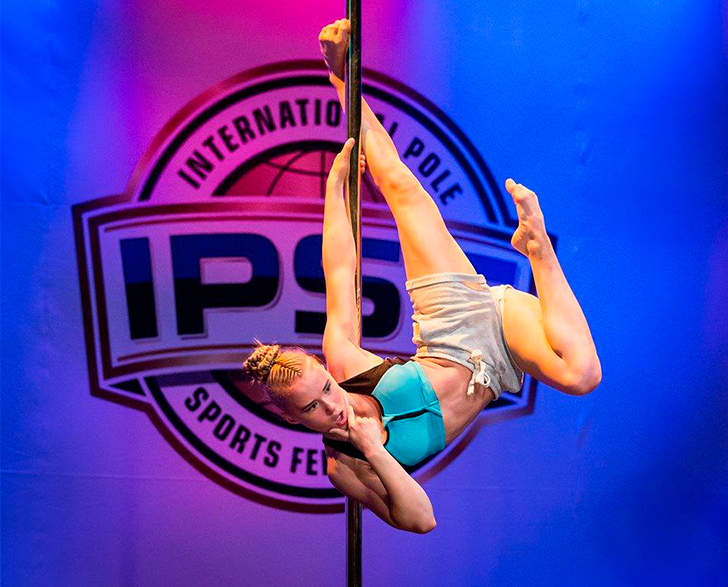 It was a really difficult period. We failed to participate at the World Cup last year and this year we again were unlucky to get enough scores due to penalties for a short suit. But finally we caught a break and we were taken into a national team. To be a part of so strong team as it's been this year, to participate in two categories in one day and be the youngest participant is a great honor and huge responsibility.
Ira had a battle with ULTRA POLE last year champion and won. Two hours later she performed in semi-final and won again. Having just 40 minutes of rest she went into stage with a solo in category POLE SPORT. We already had two penalty scores for late applications. Chances to be among the first three were dwindling. But Ira's performance got the highest score that became also a world record. There was ULTRA POLE final left. And there Ira squeezed everything she could from herself. One voice was between her and the victory.
Finally, Ira is POLE SPORT champion and silver prize-winner of ULTRA POLE. I cannot find the words how I am proud and happy! We just have to master our emotions and go higher!
Alexander Baranov,
Instructor of Pole Positions Moscow